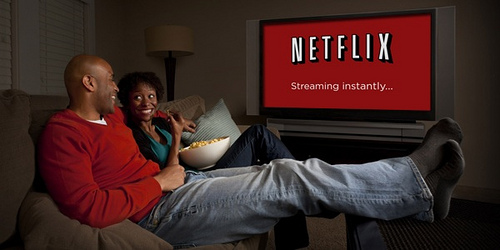 Netflix (NASDAQ: NFLX) shares have fluctuated over the past few years, from record highs to record lows. The media giant is a huge provider of online aggregate content as well as original, seeing shares up more than 30 percent this year, according to CNN.
Netflix stocks are now only 8 percent away from its record high, leaving the company higher-valued than Viacom and slightly less than news network CBS.
The market value for the company now remains steady at $27 billion.