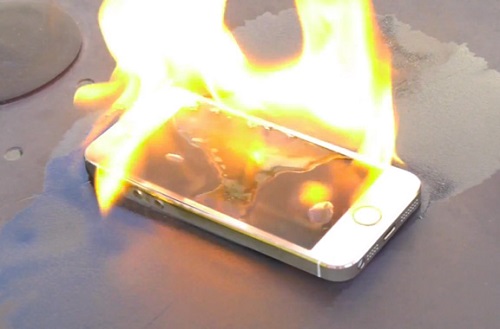 I don't know a lot about the technology behind the mobile phone business, but I have never seen any company in any industry try as hard as Sprint (S) does to put themselves out of business. Today they announced that for new subscribers who switch services, they will offer rates that are half as much as the competing companies that they came away from. 
Every industry, every investable is typically led by just one or two major names. In this case, the mobile industry is led by AT&T (T), and Verizon Wireless (VZ). Industries that are populated by more than three major brands, you should probably not invest your money there, as it usually means the sector is highly competitive, and that will mean smaller profit margins for everyone, and less gains for you, the investor, as a result. For more about this concept, check out my article about Identifying Durable Competitive Advantages on sight. 
Now I digress. back to what Sprint is doing wrong. They are competing on price instead of service and features. When I go to the mall, I get these guys at the Sprint kiosks trying to convince me that Sprint uses all the same cell towers as their competitors, and their network is just as strong, but I really don't believe that's how that works. If Sprint charges less, it means they don't have the financial resources to upgrade their networks as quickly as the other guys do. I have heard from Sprint users that dropped calls are a common problem.
But also, generally speaking, whoever is largest in the sector tends to stay largest. That is a utility (usefulness, not as in like a monthly utility bill) that you should keep in mind when you invest. With Sprint now carrying more than $30 billion in long term debt on their balance sheet, it is clear to me that this company does not have a bright future ahead.