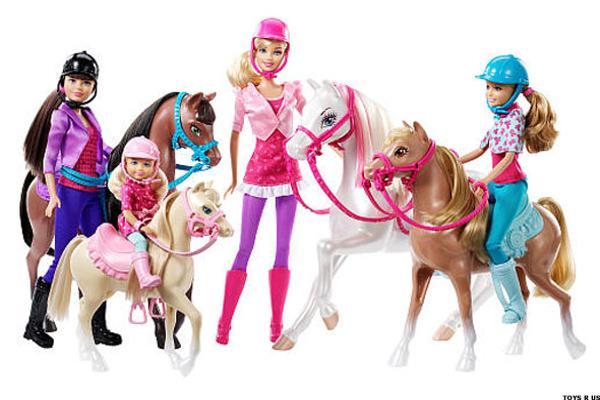 Editors' pick: Originally published July 15.
Mattel (MAT) is getting ready to expand. In the offing is a new collaboration with DC Comics for the He-Man and ThunderCats universes. Plus, Mattel has brought out a new low-priced 3-D printer for kids that looks like a great idea.
We also feel that Mattel bagging the master toy license for the latest film in the massive multi-billion-dollar Fast & Furious franchise could literally transform its prospects.
And...
More