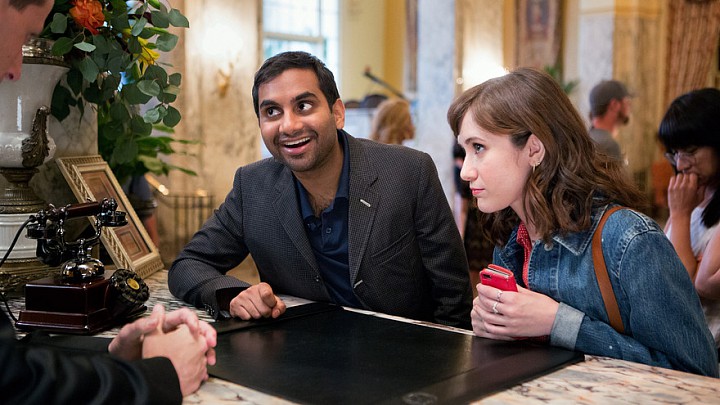 Netflix is scheduled to report its first-quarter earnings after the bell on Monday, and the video-streaming service is facing down concerns about whether it can continue to grow its U.S. subscriber base and boost its stock price after blockbuster growth in 2015.
Netflix NFLX, +0.70% has seen its subscriber numbers slow since adding nearly two million net subscribers in the fourth quarter of 2014. The company itself acknowledged that adding members has become more difficult than it once was, though a spokesperson cited international growth possibilities.
Read more: Netflix already has half of its potential U.S. viewers
Raking in 44.7 million U.S. customers at the end of the fourth quarter, Netflix said it expects that number to swell to 46.5 million this quarter.
But analysts have expressed concerns that the company has reached peak penetration in this country, raising questions about whether international growth can propel it forward, ahead of forecasts.
Here's what to expect:
Earnings: Analysts are expecting Netflix to report earnings of 3 cents a share, down from 38 cents a share a year ago. Netflix has met or exceeded expectations in nine of 11 previous earnings reports.
Estimize, a crowdsourcing platform that gathers estimates from sell-side analysts, as well as buyside analysts, hedge-fund managers, executives, academics and others, is...
More