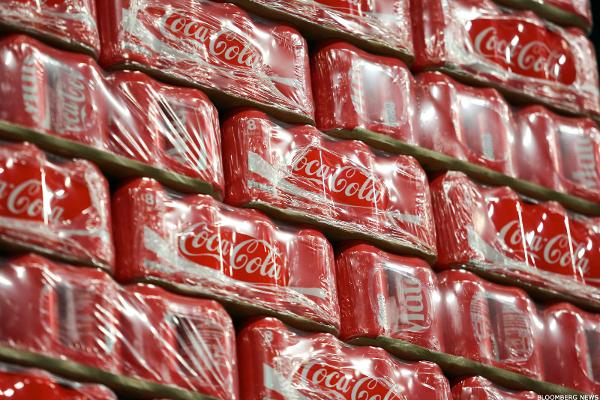 NEW YORK (TheStreet) -- Shares of Coca-Cola (KO) were increasing in early-afternoon trading on Monday as the Atlanta-based beverage manufacturer said today that it replenished all the water it used to make its drinks.
During 2015, Coca-Cola returned approximately 191.9 billion liters of water to local watersheds and communities, equaling 115% of the water used in Coca-Cola's finished beverages last year, the company said in a statement.
The company has been criticized for its water use over the past several years, including by the consumer group War on Want in a campaign titled "Coca-Cola: Drinking the world dry," according to CNNMoney.
Following the...
More