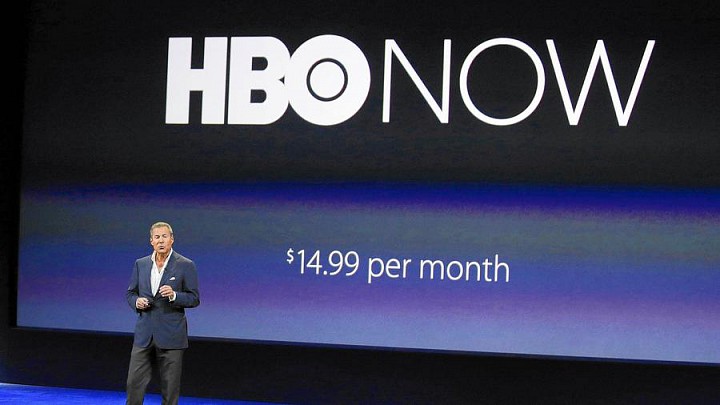 It's been two days of harsh reckoning for the entertainment industry as long-simmering concerns about declining pay-TV subscriptions boiled up in quarterly earnings reports, leading investors to dump shares of media stocks amid worries that a key Hollywood money pot is threatened.
The massive sell-off — one analyst called it "the media meltdown" — came after Walt Disney Co. warned investors late Tuesday that profit from ESPN and other cable channels would not be as robust as initially thought because fewer consumers are subscribing to full pay-TV packages.
The sell-off continued Thursday as Viacom disappointed Wall Street with weak sales. Over the last two days, Time Warner slid 10%, Disney shares dropped 11%, Fox fell nearly 13% and Viacom plunged 21%.
Stunning photos, celebrity homes: Get the free weekly Hot Property newsletter >>
"One sentence from Disney and nearly $60 billion in market value gets wiped out," Doug Creutz, media analyst with Cowen & Co., said Thursday. "Can you say panic?"
It may have been panic, but signs of trouble have been building for more than a decade as the longtime American tradition of gathering in the living room after dinner to watch TV seems to be going the way of bowling leagues and barn dances.
Viewership changes are most dramatic among younger people, the most coveted audience for advertisers. Many are watching TV shows on their tablets and smartphones or recording them for viewing later (and skipping the commercials). That is, if they watch television at all. Sitcoms and police dramas face increased competition from video games, YouTube videos, Facebook, Snapchat and other social media.
Some investors have concluded that owning media stocks is too risky amid dramatic changes in how viewers consume entertainment, analysts said. Viewership changes are beginning to prompt...
More