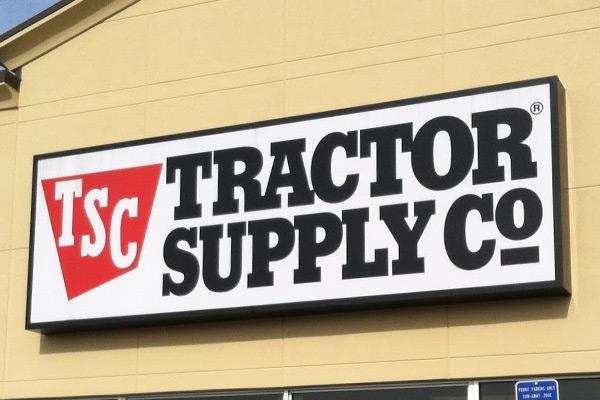 NEW YORK (TheStreet) -- Shares of Tractor Supply (TSCO) are retreating 3.83% to $89.56 in late-morning trading, even though the company reported 2016 second quarter earnings and revenue growth.
The company reported adjusted earnings of $1.16 per share and revenue of $1.85 billion, which was in line with Wall Street's expectations and beat last year's $1.12 per share and revenue of $1.77 billion.
The Brentwood-TN-based supplier of farming and gardening equipment was helped by the opening of 22...
More