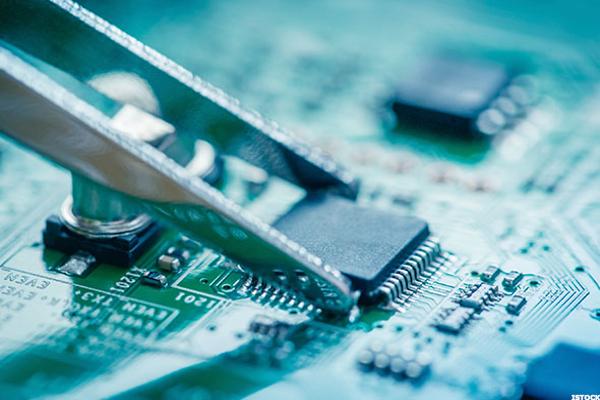 NEW YORK (TheStreet) --Shares of Cypress Semiconductor (CY) were climbing by 7.1% to $11.92 Tuesday afternoon, following reports suggesting there might be a potential bid of interest in taking this company over, CNBC's Dom Chu reported, citing sources from StreetInsider.
Chu appeared on this afternoon's CNBC "Power Lunch" to report on what he labeled as "deal speculation."
"That's what led to the spike intraday, although it has backed off the highs earlier in the day. There is nothing yet we have heard on...
More