America Movil SAB (AMXL), Latin America's largest wireless provider, has hired Bank of America Corp. to sell phone assets as part of a breakup plan to appease Mexican lawmakers, according to people familiar with the matter.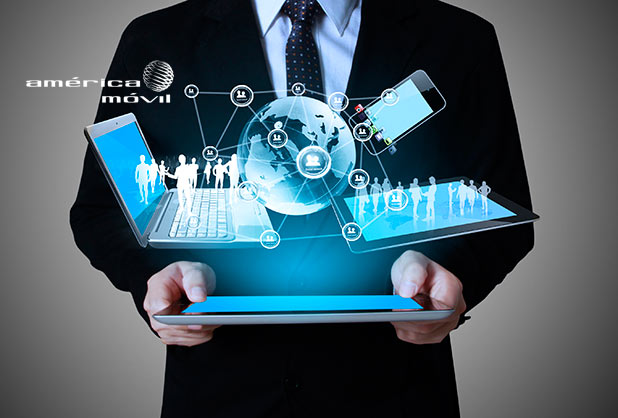 Potential buyers include AT&T Inc. (T) and SoftBank Corp. (9984), one of the people said, who asked not to be named because sale discussions are private.
America Movil, controlled by billionaire Carlos Slim, is seeking to sell parts of its Mexican operations to cut the company's market share below 50 percent and avoid new regulations designed to rein in its dominance. The company has 70 percent of Mexico's mobile subscribers and about 80 percent of its landlines.
The company announced plans for the asset sale, along with a spinoff of its Mexican wireless towers, in July. To win regulatory support for the plan, the buyer will need to be a new entrant to the Mexican market to create more competition, the company has said. That rules out Telefonica SA (TEF), America Movil's biggest competitor and Mexico's second-largest phone carrier.
America Movil hasn't disclosed which assets it will sell, making it difficult to determine how much they'll be worth. Citigroup Inc. has estimated the company could raise $4 billion or more.
Press officials for America Movil and SoftBank didn't immediately respond to requests for comment yesterday. John Yiannacopoulos, a Bank of America spokesman, declined to comment, as did Brad Burns, an AT&T spokesman.
AT&T sold its stake in America Movil earlier this year as part of its plan to acquire satellite-TV provider DirecTV, which competes with Slim's company for video customers in Brazil and Colombia. The $48.5 billion purchase is expected to close next year.
Sky Mexico
DirecTV holds a minority stake in Sky Mexico, the nation's biggest TV provider. Getting phone networks in the country could let AT&T combine the video service with wireless services or with landline Internet access.
SoftBank, based in Tokyo, has operations in the Western Hemisphere through Sprint Corp., the biggest U.S. wireless carrier after Verizon Communications Inc. and AT&T. Sprint named Marcelo Claure, a Spanish-speaking Bolivian citizen and longtime Miami resident who founded phone distributor Brightstar Corp., as its chief executive officer last month.
While SoftBank scrapped plans to buy T-Mobile US Inc., the company sold almost $4 billion in bonds last week, a war chest it could use for acquisitions.
http://www.bloomberg.com/news/2014-08-31/america-movil-said-to-hire-bank-of-america-to-sell-assets.html