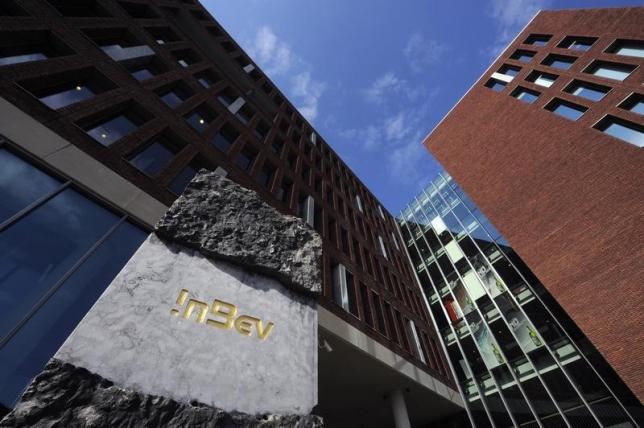 Anheuser-Busch InBev (ABI.BR), the world's biggest brewer, faced tough questions on Tuesday from U.S. lawmakers unhappy over its plan to buy SABMiller (SAB.L) due to concerns the deal will hurt the fast-growing U.S. craft beer industry.
AB InBev announced the $106 billion deal in November, promising to sell SABMiller's stake in MillerCoors to Molson Coors so it could win U.S. antitrust approval. The company has said it did the deal to expand in Africa, Asia and Latin America.
But in a hearing of the Senate Judiciary Committee's antitrust subcommittee, lawmakers worried about the merger's effect on craft beer, defined as brewing in volume of fewer than 6...
More