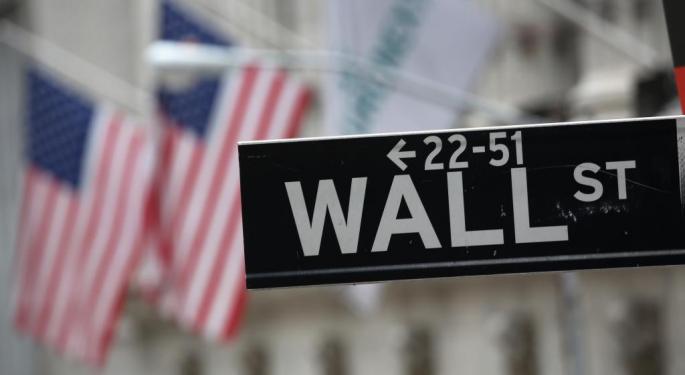 In the world of finance, earnings is both literally and figuratively 'the bottom line.' No wonder, then, that a company's earnings performance is possibly the most important factor influencing its stock price.
The world of finance is unanimously infatuated with this quarterly-quoted number. And for good reason!
Strong earnings generally result in a company's share price gaining positive momentum and vice versa. Moreover, quarterly financial reports help investors to get a better grasp of the operational performance of the company in question, along with its near-term growth prospects.
Earnings basically imply profit; it is the money a company makes. Naturally, earnings growth is a healthy indication that a company is on the right track to provide solid returns to investors and cushion their portfolios.
Diamonds In The Rough
Volatility clearly stole the show in the second-quarter earnings season, resulting in poor earnings and revenue performances. Further, the ripple effect of falling oil prices coupled with profound trouble in some of the biggest economies of the world, like China, the Eurozone, Japan and Russia, could be felt in the U.S. stock market.
However, amid all the lows, there still are a few stocks that have consistently outperformed the market and delivered better-than-expected earnings through the past four quarters. Further, these stocks have equally solid value metrics to flaunt.
4 Value Stocks That Crushed Expectations
Here we shortlist four such stocks that have seen an impressive streak of earnings beats, especially when looking at the trailing four quarters (average positive earnings surprise greater than 20 percent).
Moreover, they also possess an attractive Value Style Score of 'A,' under our new style score system. The Zacks Value Style Score condenses all valuation metrics into one actionable score that helps investors steer clear of 'value traps' and identify stocks that are truly...
More