Traders love their VelocityShares 3x Long Crude Oil ETN (UWTI) but all it does, along with DWTI, is lose money.
The problem with betting against oil is that:
Russia oil production up M/M
Iraq oil production up M/M
Kuwait aims to output oil at an incredible 43-Year High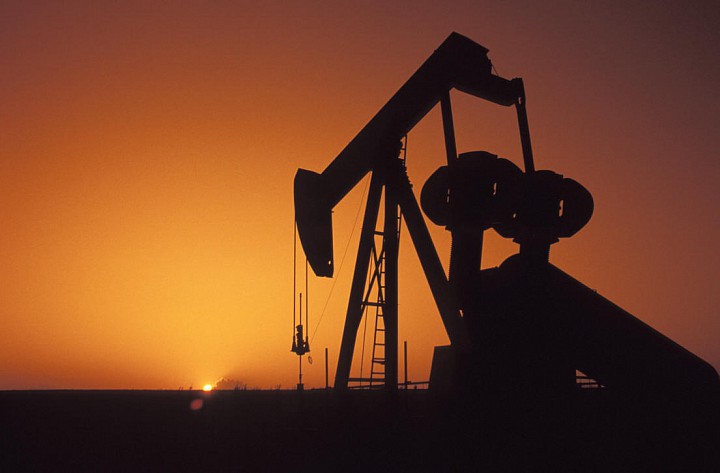 The only way for speculators to profit from UWTI is if the U.S. shale oil firms' lending needs are tightened by banks. If Iran limits its production, UWTI might move higher.
Want to invest in energy? Buy BP, XOM, COP, CVX instead.