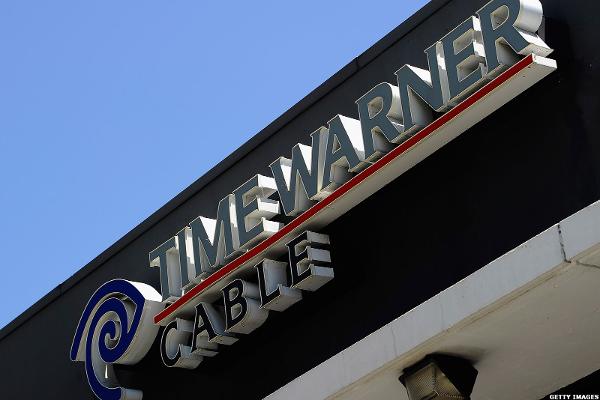 NEW YORK ( TheStreet) -- Time Warner Cable (TWC - Get Report) slipped on Friday, despite reports that it landed an investment stake from Soros Fund Management during a period when the cable company announced its massive merger plans with Charter Communications (CHTR). Comcast (CMCSA - Get Report) fell as the cable giant reportedly is working on creating a video service that may challenge Google's (GOOG) (GOOGL) YouTube.
Time Warner Cable fell 0.35% to close at $186.
George Soros' fund invested in Time Warner during the second quarter, snapping up 1.45 million shares, according to a Barron's report. That was the same quarter when Time Warner and Charter Communications announced their...
More