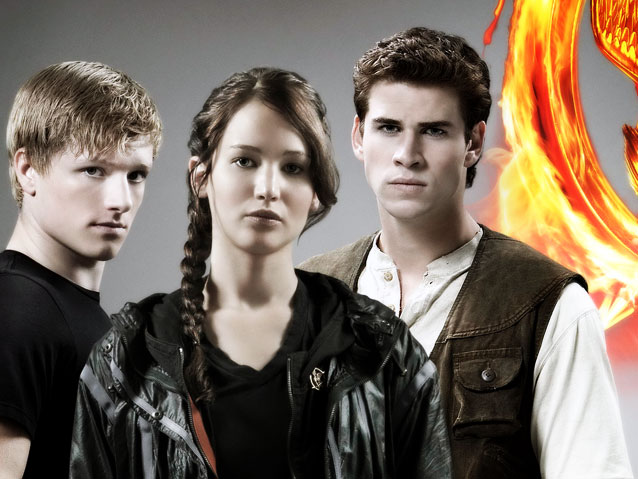 More over Disney, Lionsgate Entertainment (NYSE: LGF) is about to kick their theme park presence up a notch. According to Deadline, Lionsgate will be opening both The Hunger Games and Step Up attractions at Dubai's Parks and Resorts. 
"Our franchises are continuing to drive location-based entertainment opportunities around the world," said Lionsgate CEO Jon Feltheimer, according to Deadline. "We're proud to partner with the team at Dubai Parks and Resorts to create a thrilling total entertainment experience."
Some of these guest attractions include retail stores as well as live action performances. 
"We are thrilled to be working with a Hollywood studio whose creative resources, spirit of innovation and vision of the entertainment experience are so closely aligned with our own," Dubai's Parks and Resorts Raed al Nuaimi said, according to Lionsgate.