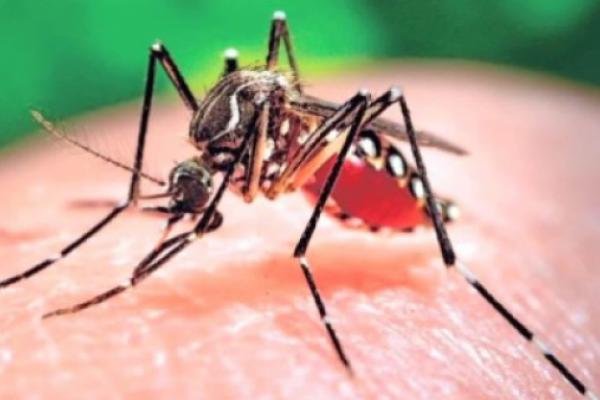 Shares of Intrexon Corp (NYSE: XON) surged as much as 9 percent after its Oxitec unit won a temporary approval from Brazil's Health Agency Anvisa to deploy its genetically engineered mosquito, OX513A, throughout the country.
In a press release, Oxitec said its OX513A biologically controls Aedes aegypti mosquito, the primary vector for transmitting dengue, Zika and chikungunya viruses to humans.
Oxitec claims its genetically engineered mosquito has reduced Aedes aegypti population by more than 90...
More