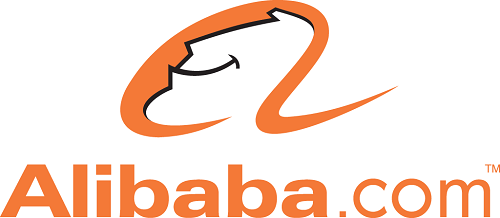 In America, our biggest sales event of the year is called Black Friday, named for the start of the profitable part of the year where retailers stop showing losses, or "red ink", and start making a profit, marked in black ink. Since the day always follows Thanksgiving, it is always on a Friday. 
In China, they don't celebrate the same Thanksgiving day, but they do have a November date set aside for sales. It's called "Singles Day", and it is on November 11th every year. Alibaba (BABA) expects to see their largest sales this day, and it has been growing each year. In 2014, sales were up 55% over the previous year, topping over $9 billion. Similar growth is expected this year as well. 
Alibaba closed up $1.61 to $83.83 on Friday.