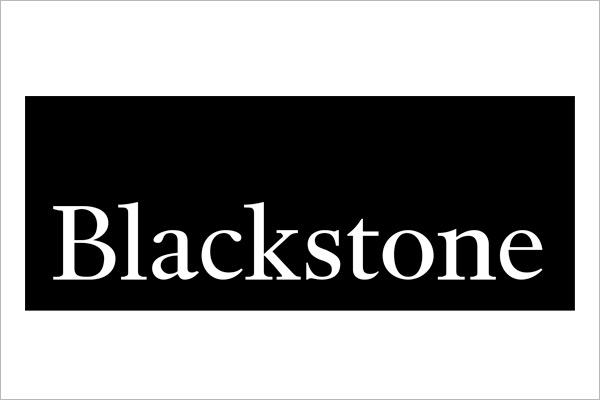 Endeavor Energy Resources , owned by the family of onetime billionaire and reality TV persona Autry Stephens, was the seller of properties in the Permian Basin's Midland Basin to the Blackstone Group (BX) -backed Guidon Energy for $500 million, sources said Friday.
Blackstone, which announced the backing of Guidon late Thursday, wouldn't comment and Endeavor CFO Damon Button and general counsel Mike Short didn't respond to requests for comment.
The sale should help the Midland, Texas-based Endeavor pay down its debt load, which is estimated at around $1 billion. While the maturity on its revolving credit facility doesn't hit until 2019 and its senior...
More