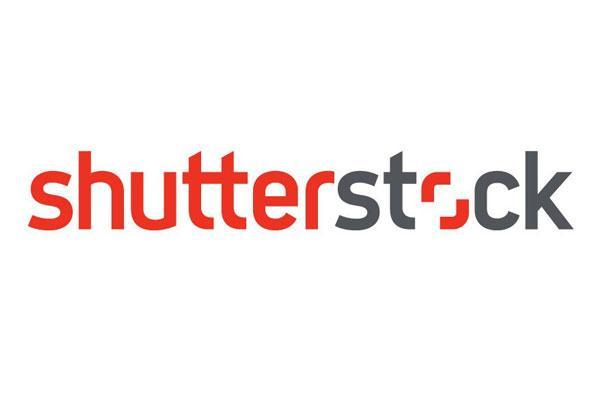 NEW YORK (TheStreet) -- Shares of Shutterstock (SSTK) climbed early this morning and are higher by about 77% so far this year, CNBC's Andrew Ross Sorkin reported on "Squawk Box" Monday.
"What have you been doing right?" Sorkin asked Shutterstock CEO and Founder Jon Oringer.
"We've been executing every quarter like we said we would," Oringer replied.
Last Thursday, Shutterstock reported 2016 second quarter earnings of 36 cents per share, higher than analysts' expectations of 31 cents per share. The creative content provider posted revenue of $124.4 million, compared to Wall Street estimates of $124.3...
More