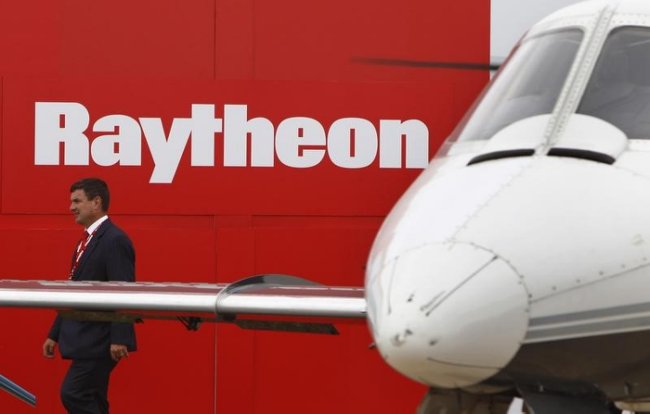 Facebook wants to conduct testing of airborne wireless technology in Southern California next month, using experimental technology made by defense contractor Raytheon, according to a recent FCC filing.
The filing asks the Federal Communications Commission for special authority to test "applications for air to ground communications in the E-band."
The filing was submitted by FCL Tech, a subsidiary that Facebook created for its Connectivity Lab initiatives, which involve using drones to offer internet access in underserved parts of the world.
Facebook plans to test an application "by operating one ground station and one airplane-mounted station. Each station will have one E-band radio...
More