GME 4.80% Payout Ratio: 36.9%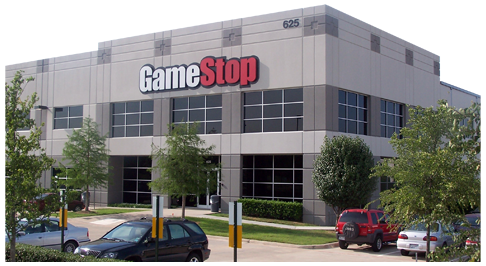 Gamestop is a very mature company that doesn't have much growth left. However, the 4.8% dividend is massive for the sector. The company has an extremely large payout ratio, which means they give out a large portion of their income to shareholders and have less emphasis on reinvesting profits into the business.
NVDA 0.84% Payout Ratio 29.5%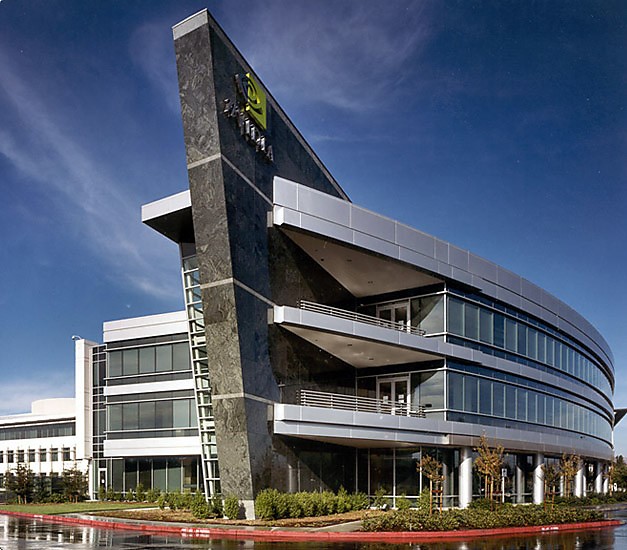 Nvidia's yield is laughable, but the payout ratio is extremely large considering that this is a tech company. I think this is bad news, the company should spend this money on R&D instead of funding a measly 0.84% dividend.
ATVI 0.63 Payout Ratio: 15.4%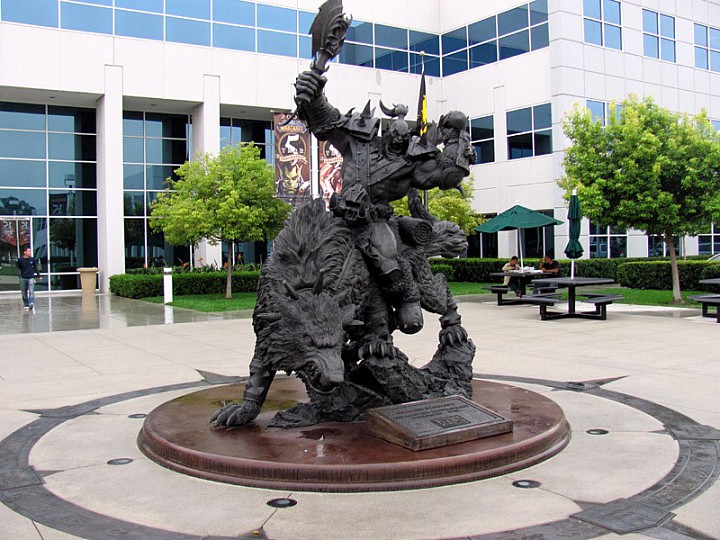 Both Activision's payout ratio and yield are tiny, which is no surprise - this company has plenty of growth left and you shouldn't be buying it for the dividend alone.
Conclusion
The best bets for video game dividends are GME and ATVI, albeit for completely different reasons. Investors who want a mature high yielding company should go with Gamestop while those who require capital appreciation and the potential for dividend growth should go for Activision instead.