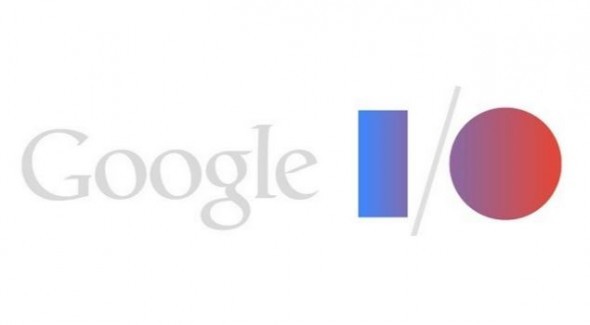 Okay, so something big is going to happen at Google this week. It's their annual Google I/O Conference, and while some of you following tech out there ignore this conference. It's mandatory that you watch Google's annual conference, just like you're supposed to watch Apple's WWDC and Facebook's F8. And if you're really serious about tech investing you've got to watch out for Microsoft's build conference, and AWS re: Invent conference. Without watching these major events, you'll be flying clueless as to what the major platforms are working on, and how it's conducive to smaller app developers belonging to a broad ecosystem.
That being the case, there's tons of speculation going into this event. But, for the most part, I believe Google will make key changes to the Android interface, as was the case in prior years. It's likely that Google will try to unify Chrome and Android with better cross-os functionality. It's unlikely that Google will gain significant share from its Microsoft rival in desktop OS, but given the meteoric rise of Android, you just never know...
Google will also reveal more of their VR roadmap, and attempt to brag about their global stats and how they've redeveloped Android to faster, smoother, and better. The usual banter you run into at every technology conference, but this one being important because it pertains to roughly 90% of smartphones.
Software is one of the few areas where consumers could benefit quite considerably as demand has sputtered over the years. If hardware isn't doing the job, maybe Google's pitch on how Android will be x times better will do the trick? I think Qualcomm investors would breath a sigh of relief if global handset shipments saw a boost, but that's starting to become a stretch given the weakening pace of innovation in the space. However, this year may be different, and it really starts with Google's ability to introduce new features to drive replacement.
It's Google's one opportunity to change the perception of buying a phone this year, and I'm sure Samsung and Qualcomm investors will be eagerly watching this event closely.