Facebook's (NASDAQ:FB) proposed stock split came back into focus on Monday at the social network's annual shareholder meeting after investors approved to issue 5.7 million shares of its new Class C stock. Here's everything you need to know about the upcoming stock split.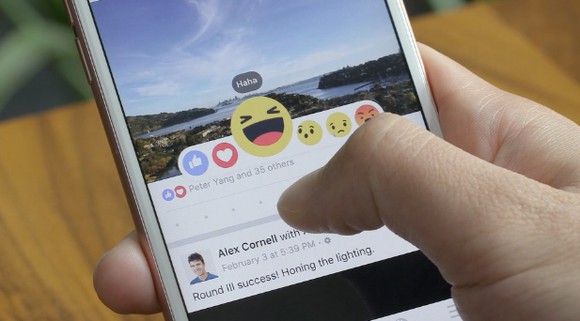 How will it work?
The proposed Facebook stock split will essentially end up looking like a 3:1 stock split as far as the price of Facebook shares go. But the split is actually more complicated than this.
Facebook will pay out a one-time dividend of two new Class C shares for every Class A share. The new Class C shares will trade under a new stock symbol and have the same economic rights as Class A shares.
Where the new Class C shares will differ from Class A shares, however, is their voting power. The new Class C shares are non-voting shares. Class A shares, on the other hand, have a right to one vote -- and they will keep this voting power after the split.
Facebook's stock split will similarly impact Class B shares, or shares owned by insiders that have rights to 10 votes per share instead of the one vote Class A shares are privileged to. So, every Class B share will also be allotted two new Class C shares, which will each have the same economic value as Class B shares.
Why?
The stock split is purposed to help Facebook CEO Mark Zuckerberg maintain voting power even as he and his wife, Priscilla Chan, keep a commitment they made at the end of last year to give away 99% of their Facebook shares throughout their lives. The donations, which Zuckerberg said will not amount to more than $1 billion each year, would...
More