Wal-Mart has been doubling down on efforts to expand its eCommerce operations and compete with Amazon.
These moves seem to be working.
Can Wal-Mart mount a credible challenge on Amazon's dominance in the space?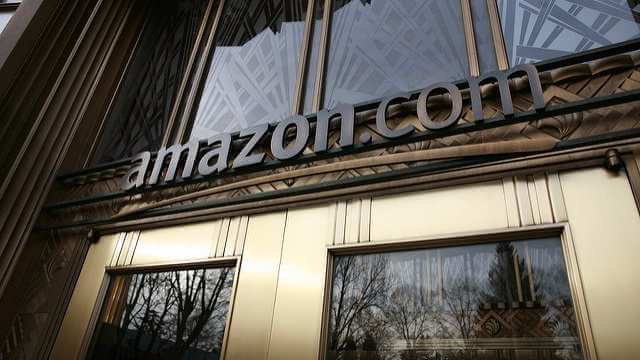 Amazon.com Inc. (NSDQ:AMZN) might be the largest eCommerce player in the world in terms of revenue generated on its platform, but Walmart (NYSE:WMT) is looking to challenge the company's dominance. Wal-Mart has lately been making a flurry of eCommerce moves, including buying Amazon's rival Jet.com, doubling its stake in China's #2 eCommerce company JD.com (NSDQ:JD) to 10.8%, plans to start a Sam's Club store as well as a separate online store to sell imported products on JD, and doubling the number of warehouses dedicated to online sales by the end of 2016. Wal-Mart's 102 fulfillment centers now boast sophisticated logistics technology and robot-staffed facilities that for the first time puts them on par with Amazon's 180 fulfillment centers.
Wal-Mart is currently the second-largest eCommerce player in the U.S., though it's a distant #2 with just a sixth of Amazon's $100B+ sales. But after years of lagging behind, can Wal-Mart realistically expect to catch up with Amazon?
Re-ignited eCommerce growth
Wal-Mart has for years been crowing about its plans to leverage eCommerce to drive growth at the company. For the first few years, the company's eCommerce operations worked well and consistently grew by 30%+. But with global eCommerce slowing down, Wal-Mart online growth slowed down...
More