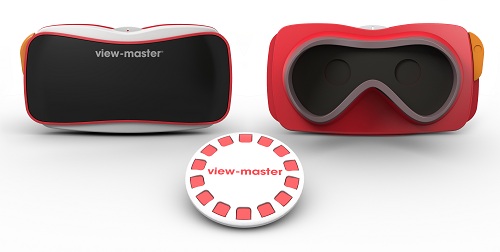 It turns out the price of Mattel (MAT) shares increasing by over 6% today to close at $23.89 might not have been short covering after all. Based on what the company CEO Chris Sinclair is saying, one of the reasons that sales have been off is not an issue of people not wanting to buy Barbies, but rather that they're not able to buy the Barbies they want because of shipping issues. There has been a lag in getting the right product mix of dolls and accessories to retailers to correspond with demand. 
Additionally, there has been an uptick in global sales, and that is sort of a big deal; since those other countries are sitting on weaker currencies that ours, meaning that they are spending a higher percentage of their incomes on a consistent basis. China in particular saw strong sales. And although Barbie was down on a relative basis, it wasn't because of competing products. "Frozen" is barely a factor at all anymore.
The positive remarks on the conference call last night suggest that 4th quarter might end up actually being pretty good with all the new products coming out, such as the Google/Alphabet Inc (GOOG) (GOOGL) View-Master in the picture above, and "Hello Barbie". Those weren't yet available in the 3rd quarter and could end up being potentially big hits. The dividend was also kept in place, which gives a very nice 6.5% yield while we wait for the company to get all of this sorted out.
I am a long term holder, and my investment in this company has never focused on the exact amount of time the turnaround would take, just more of an idea that it will eventually turn around. And I don't just feel that way because I have done all this research or have special insight, that's just what good companies with good brands do. So no more big, bullish predictions for the time being, but if this company isn't on your watch list, maybe it should be.