I like to read news about innovative products. And here's another one...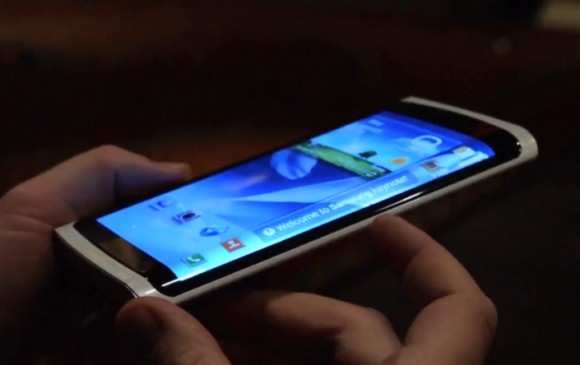 Samsung Electronics plans to release a Galaxy smartphone next year with a three-sided display that wraps around the edges so messages can be read from an angle, two people familiar with the plans said yesterday.
The phone will use an upgraded version of Samsung's technology called Youm, currently featured in the curved Galaxy Round handset, the people said, asking not to be identified because the plans haven't been released. The display may be used in the S or Note series of premium handsets or may be the first in a new line, the people said. Samsung plans to have each side of the display operate independently. 
http://www.bloomberg.com/news/2013-11-14/samsung-said-to-plan-galaxy-smartphone-with-wraparound-display.html