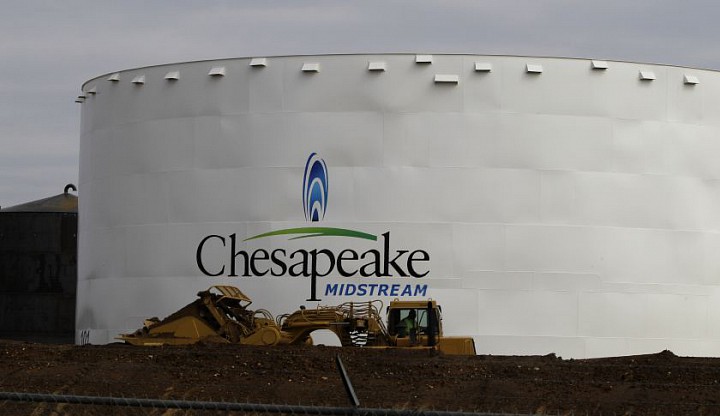 The cuts amount to 15% of its workforce.
Chesapeake Energy CHKDJ -13.37% cut 740 jobs on Tuesday in the latest bout of energy company layoffs. The loss of jobs amounts to 15% of its total workforce, according to The Oklahoman.
The company, which is headquartered in Oklahoma, will give employees 13 to 52 weeks of pay based on experience. It will also offer job placement help.
"The...
More