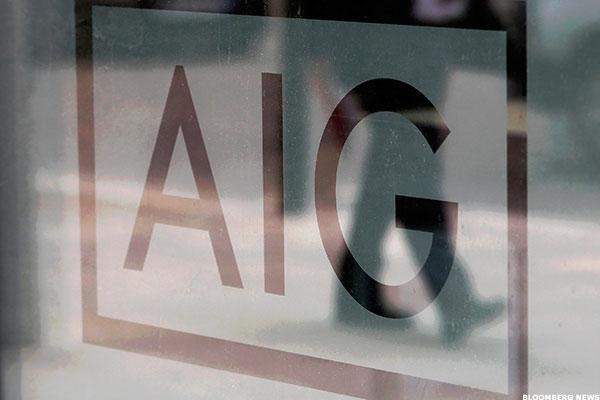 NEW YORK (TheStreet) -- Shares of American International Group (AIG) were declining in early-afternoon trading on Monday as the insurance giant said it is weighing a possible takeover as a means of boosting growth in high-priority businesses.
AIG Commercial CEO Rob Schimek said today at a conference that he would look for a deal valued in the "low billions or hundreds of millions," according to Bloomberg.
"We are very active in looking at any way to achieve growth, whether its organic or inorganic," Schimek said. "I would say low billions, or hundreds of millions, is probably a range that I would consider."
Schimek, who was appointed last year to run AIG's largest division, has said...
More