DRAM demand remains crucial in the near term as Micron Technology, Inc. continues its transition into 3D NAND.
If the S&P500 undergoes a profit taking event, Micron stock could easily fall 10%+.
Micron's recently introduced 3D NAND for mobile is the first technology of its kind in this space.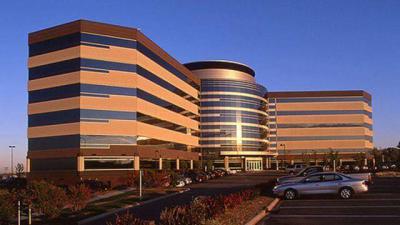 Micron Technology, Inc. (NSDQ:MU) is now trading at over $15.50 a share and the stock seems to be really gaining momentum ahead of its fiscal fourth quarter results which will be announced in early October. In fact with DRAM and NAND prices recently starting to rise, fourth quarter guidance looks a little light to me, which is why the stock has been catching a strong wind recently. I wrote recently about the fundamentals of Micron and its competitors, stating that Micron is set to benefit meaningfully from higher DRAM demand due to competitors such as Samsung and SK Hynix reducing their exposure in this area.
The above-mentioned competitors saw that Micron was gaining an advantage in the NAND area (the future of memory) and subsequently poured more resources into NAND as a result. In hindsight, deciding to invest more into the DRAM side of the business now looks like a masterstroke from Micron. Why? Well, as the transition continues into its DRAM nodes & 3D NAND, Micron has bought itself time with its DRAM coverage. In fact, I feel its recent restructuring announcement would have been far costlier if Micron didn't increase its DRAM exposure. Therefore, a strong earnings beat could really catapult this stock in a few months time so investors with a healthy risk tolerance should...
More