Virtual Reality, also known as VR, is slowly becoming a popular topic of discussion among those in the technology and gaming industries. Much of this was kick started thanks to the funding and creation of the Facebook FB -2.17%'s Oculus Rift Developer's Kit 1 and subsequent Facebook. Since then, Facebook's Oculus and VR as an industry have grown to include tech and game industry companies like Nokia , HTC HTCCY +%, Samsung Electronics , Sony and Valve. At Facebook's Oculus Connect 2, the company's developer conference, the company made a series of major announcements that attempt to position Facebook's Oculus to be ready for their Q1 2016 launch. Since Oculus was acquired by Facebook over a year ago, the company has struggled to meet deadlines and has had to push the launch of the Facebook's Oculus Rift VR headset into Q1 2016, where it currently remains now. This delay came after the company's founder Palmer Luckey had initially said that it would be launching for the holiday 2015. However, since Facebook bought Facebook's Oculus the company has gone on a hiring binge and hired away people like Anna Sweet from competitor Valve and Mary Lou Jepsen from Google X. Facebook and Oculus still struggle to prepare Oculus as a company for the Rift's consumer release which is coming in Q1 2016.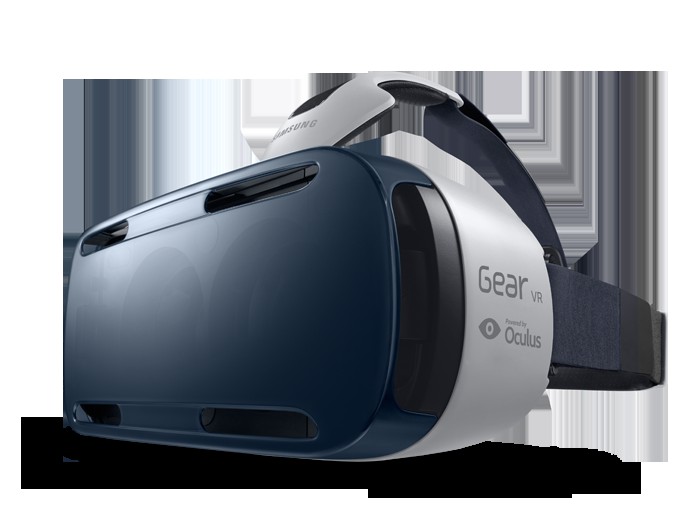 Even with the delays and added staff thanks to Facebook's $2 billion acquisition, Facebook's Oculus still looks like it is struggling to feel out the market. Recently at their June E3 event, Facebook's Oculus announced a $10 million commitment to indie developers to help promote third-party content. This telegraphed to many in the industry that Facebook's Oculus had a serious content problem and they didn't know how to solve it. Facebook's Oculus showed to the industry that they were worried that they might not have that killer app to really drive Facebook's Oculus Rift sales into the numbers they needed. At that same event, Facebook's Oculus announced a partnership with Microsoft to deliver VR to the Xbox one through the PC, but it really won't be a true VR gaming experience, but more of a viewing experience.
At Oculus Connect 2, Facebook's Mark Zuckerberg came on stage and gave a few words about why Facebook invested into Oculus and how the development of media is moving towards VR and how VR is "the next platform." Mark Zuckerberg also said something that I agree with, but apparently many others are ignoring. It is one of the biggest potential threats to VR outside of the hardware and the software not being up to par. That is the overestimation of the market's initial growth, too many reports are putting far too much pressure on the HMD (head mounted display)...
More