Priceline, Google, Apple are poised to win after interest rates rise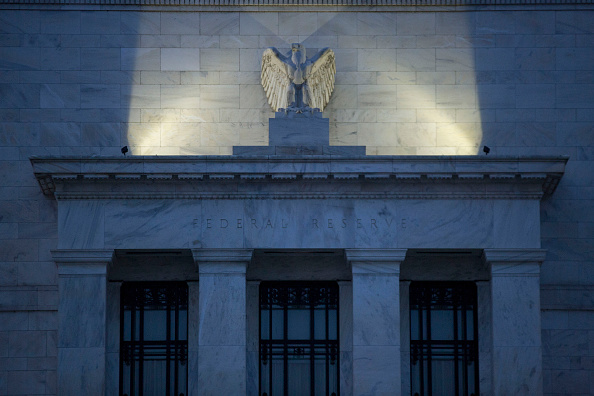 Bloomberg via Getty Images
A Federal Reserve interest-rate hike will be a boon to "quality" stocks with strong balance sheets while those with high floating rate debt are likely to lag.

Goldman Sachs published a list of stocks to buy and dump ahead of an impending Federal Reserve interest-rate increase, which the investment bank expects in December.
"The 'wisdom of the crowds' as represented by fed funds futures currently assigns just a 28% probability that the Fed will hike this month, compared with a 60% probability of a raise by December," said David Kostin, chief U.S. equity strategist at Goldman Sachs, in a report.
http://www.marketwatch.com/story/goldmans-list-of-winners-an...