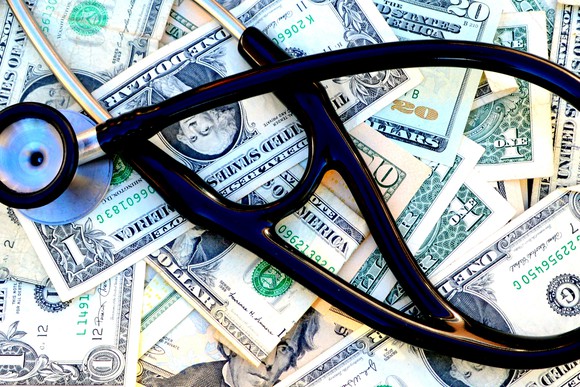 The biotech sector is a great hunting ground for investors who are after stocks that offer massive upside. If you buy shares in a company that goes on to create a blockbuster drug, the returns can be life-changing.
Of course, stocks that offer up extreme upside potential also tend to be fraught with risk, so potential investors need to be quite picky about which companies they choose to buy. With that in mind, here's a list of three companies that risk-loving long-term-minded investors might want to consider giving a closer look.
1. ACADIA Pharmaceuticals
First up is Acadia (NASDAQ:ACAD), a company that is in the middle of transitioning from a clinical-stage company into a commercial one, which can be a difficult transition to pull off.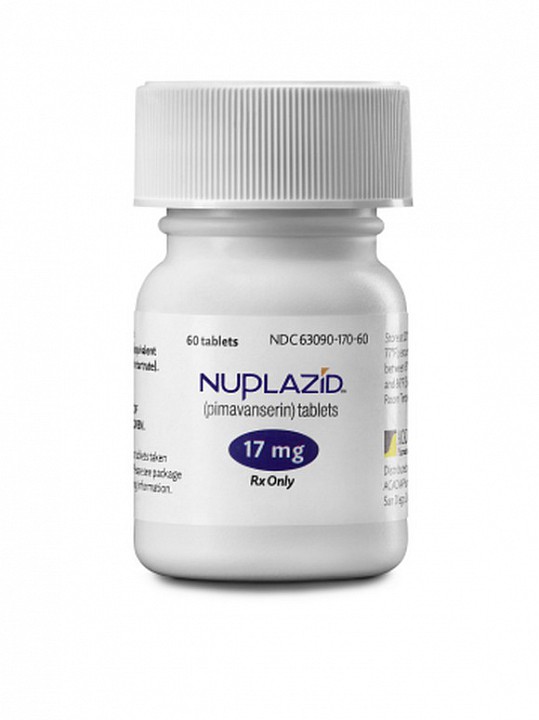 Acadia's upside potential rests solely in the hands of a single drug, called Nuplazid, which was just recently launched as a treatment for Parkinson's disease psychosis, or PDP. This disease causes patients who have Parkinson's to hallucinate and experience delusions, which makes it exceedingly difficult to care for them. That forces many people who develop PDP to be placed in nursing homes, increasing the cost of their care.
Acadia's Nuplazid promises to help ease that burden, and it's the first and only FDA-approved drug that treats PDP. Roughly 400,000 patients in the U.S. suffer from PDP, and Acadia has set a wholesale price of $23,400 annually. Acadia is also currently studying Nuplazid as a potential treatment for Alzheimer's disease psychosis and for schizophrenia.
Sales of Nuplazid got off to a slower-than-hoped-for start, but that's no surprise since the company is still giving out free samples while it establishes reimbursement agreements. Acadia's market cap is about $3.5 billion right now, and I see huge upside potential from there if Nuplazid can live up to its full potential.
2. Radius Health
Up next is Radius Health (NASDAQ:RDUS), a biopharma that is focused on diseases of the bone. The company's most important product candidate is named abaloparatide-SC. In late-stage clinical trials, patients who used this drug showed a 86% decrease in their risk...
More