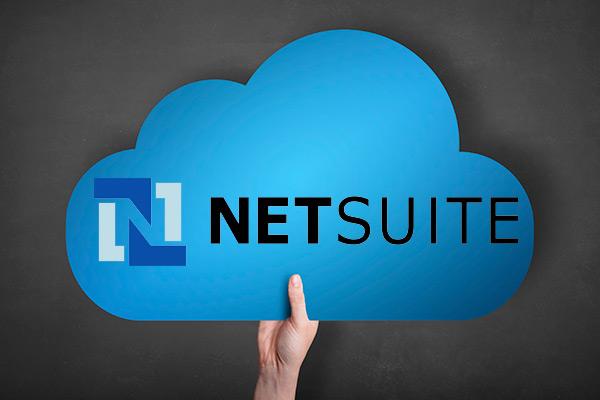 NEW YORK (TheStreet) -- Shares of NetSuite (N) are advancing 8.26% to $90.85 this afternoon as analysts speculate the likelihood of Oracle (ORCL) purchasing the provider of cloud-based financials and enterprise resource planning.
After speaking with partners in the "NetSuite ecosystem," JPMorgan analysts believe the company has large deals in its pipeline, TheFly reports. Timing for the deals remains uncertain, JPMorgan added.
Cowen analysts, on the other hand, said the likelihood of an Oracle takeover is low given "litigation risks, product overlap and valuations," Barron's reports. Sources told Cowen analysts that an Oracle acquisition could surface by tomorrow evening...
More