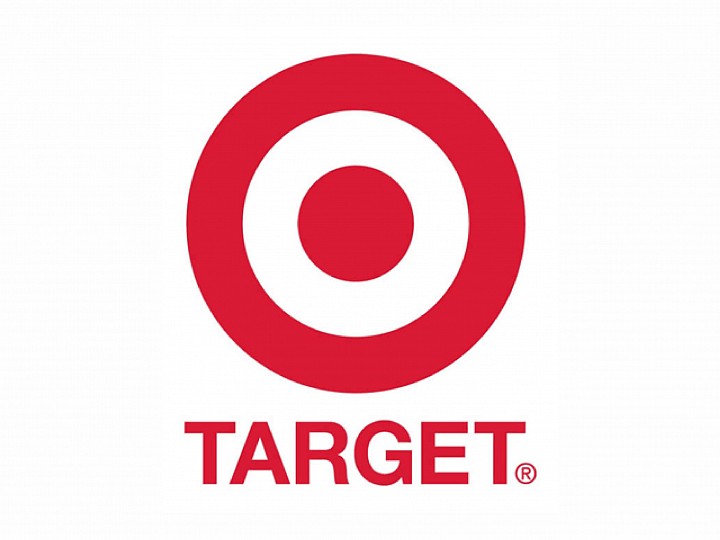 Target Corp. is looking for a new technology executive to help prevent any other future cyber attacks like the one they suffered last year, when tens of millions of customers personal information was stolen.
Beth Jacob, held the post since 2008 resigned today. The new executive is expected to redesign Target's information security and compliance operations, according to CEO Gregg Steinhafel.
An analyst for Edward Jones & Co., Brian Yarbrough, said "They really want to elevate their game here to make sure this doesn't happen again."