Comcast (NASDAQ:CMCSA) recently agreed to buy DreamWorks Animation (NASDAQ:DWA) for about $3.8 billion. The $41-per-share offer represents about a 51% premium from DreamWorks' closing price prior to the buyout talks. The deal has been widely compared to Disney's (NYSE:DIS) $7.4 billion purchase of Pixar in 2006.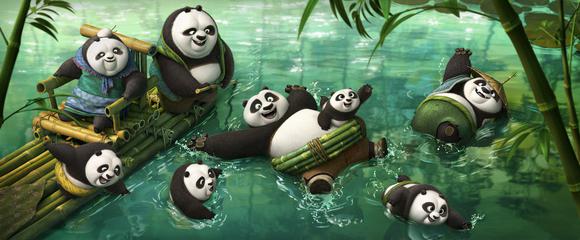 Comcast says that the acquisition will help develop it's media arm NBCUniversal. The addition of DreamWorks to NBCUniversal will boost film animation and consumer products businesses, add characters to theme park attractions, and provide TV shows for kids. In other words, Comcast wants NBCUniversal to become more like Disney. But will buying out DreamWorks make NBCUniversal a potential challenger to the House of Mouse? Let's take a look at the key numbers to decide.
What NBCUniversal means to Comcast
NBCUniversal's broadcast TV and filmed entertainment businesses posted respective annual revenue declines of 7.3% and 4.3% last quarter. Both units faced tough comparisons to the prior year quarter, when broadcast revenues were propped up by the Super Bowl and filmed entertainment revenues were boosted by Fifty Shades of Grey.
However, its theme park revenue soared 57.5% annually, thanks to the acquisition of its 51% interest in Universal Studios Japan. On a pro forma basis -- which excludes the impact of that acquisition -- theme park revenues rose 9.6% annually, thanks to stable guest attendance, and higher per capita spending at its parks. NBCUniversal has been investing billions into expanding its theme parks with new Harry Potter, Despicable Me, and Fast and Furious attractions, and plans to expand aggressively overseas with new parks in Beijing, Moscow, South Korea, and Dubai.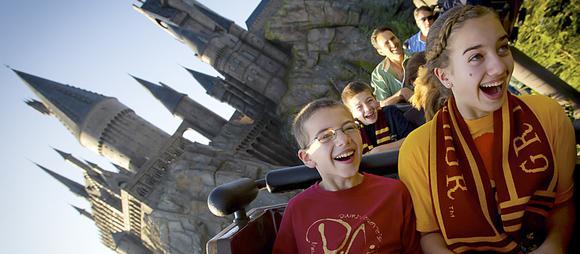 Why Comcast wants DreamWorks Animation
DreamWorks Animation's revenue is expected to rise 2% to $935 million this year. That's equivalent to about 3% of NBCUniversal's top line and 1% of Comcast's revenue from 2015. NBCUniversal's filmed...
More