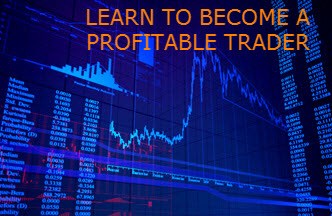 "Tell me and I forget, teach me and I may remember, involve me and I learn."
― Benjamin Franklin
The idea of trading for a living is appealing to many people, you get to be your own boss, set your own schedule and work from home while enjoying virtually unlimited income potential. In addition to these factors, anyone with a computer, Internet connection and a small trading account can give it a try. Unlike many other jobs, no degrees, special training or experience is required.
Because of these factors, people often fail to acknowledge or realize the financial, emotional and time commitments that are required to build a successful trading business. Here are some quick facts about trading:
About 90% of day traders fail within the first year;
There is no way to eliminate risk in trading;
There is no trading system that wins 100% of the time even if you are a rock star trader;
You need money to make money – it will take a long time to get rich with a small trading account.
If you want to become a part-time or full-time trader, it is important that you take the time to learn, research and plan your trading business; these are essential steps in your overall success as a trader. This is not a profession at which you will become skilled overnight.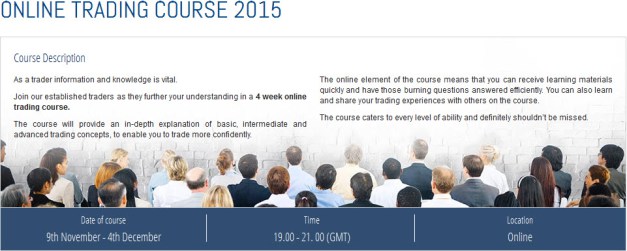 But now you can start here:
ActivTrades has an exciting Online Trading Course with several active and professional traders with a wealth of over 20 years' experience collectively. The course is designed to range from beginners to experienced traders, so there is no reason to attend and take control of trading business.
I strongly recommended and for those interested in learning more just click here.