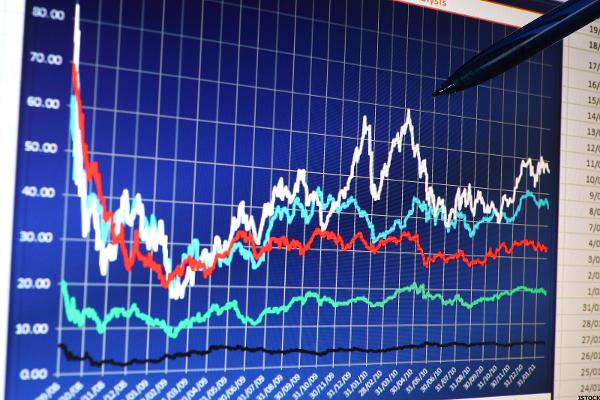 If you'd like to receive "5 Things" in your email inbox every morning, please register for TheStreet Alerts and follow me.
Here are five things you must know for Tuesday, Aug. 30:
1. -- U.S. stock futures were trading mixed early Tuesday and European and Asian shares gained on the expectation that U.S. interest rates will be raised at some point in 2016.
Federal Reserve Chair Janet Yellen said last week that the case for raising rates was strengthening given improvements in the economy. Wall Street is predicting the Fed will lift rates in December but some investors expect a move as early as next month.
Investors also were awaiting the the U.S. jobs report for...
More