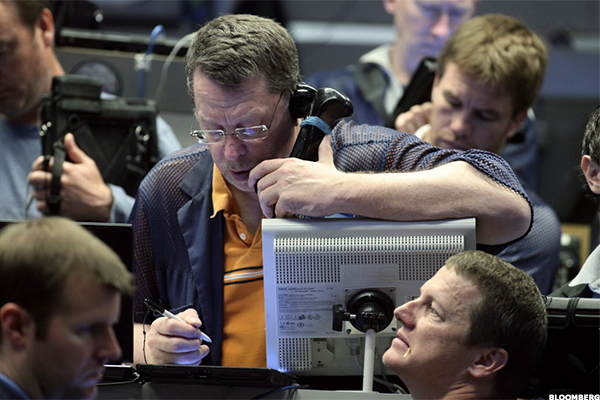 NEW YORK (TheStreet) -- Shares of Loews Corp. (L - Get Report) were gaining 1.2% to $36.91 on Monday after the energy and insurance conglomerate reported its third quarter financial results.
Loews reported earnings of 50 cents a share for the third quarter, missing analysts' estimates of 59 cents a share for the quarter. The company said revenue fell 10% year over year to $3.17 billion in the quarter.
The lower revenue was due to lower premiums and casualty at the company's CNA Financial (CNA) unit, which fell by 2% to $1.53 billion in the quarter. A 17.3% decline in revenue at Diamond Offshore (DO), which saw revenue of $610 million in the quarter due to lower rig utilization, also...
More