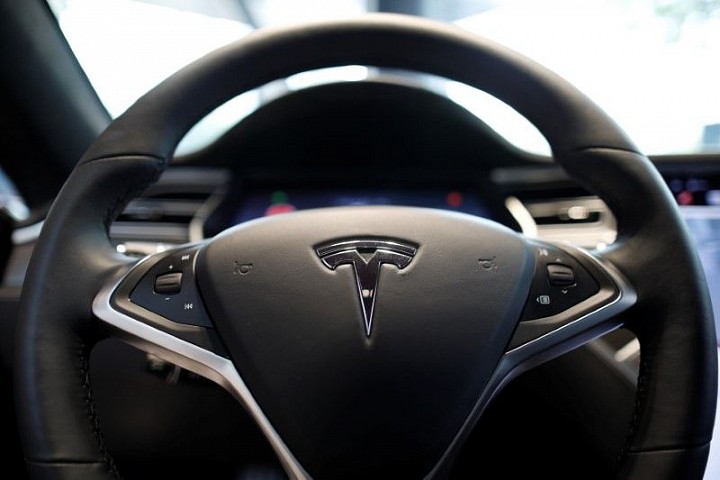 SAN FRANCISCO (Reuters) - Registrations of Tesla Inc (TSLA.O) vehicles in California, by far the largest market of the luxury electric car maker, fell 24 percent in April from a year ago, according to data from IHS Markit.
The findings come as investors worry that demand for Tesla's luxury Model S sedan is waning ahead of the mass market Model 3 launch.
Tesla earlier this week reported first-half global deliveries of its Model S and its Model X SUV at the low end of its own forecast, driving down the stock and raising questions about demand for the older models.
Tesla's share price more than doubled between early December and late June as investors bet on Chief Executive Elon Musk's strategy to transform the low-volume luxury electric car maker into a diversified producer of mass market vehicles, storage batteries, electric commercial trucks and rooftop solar panels. The company's market value rose past larger rivals General Motors Co (GM.N) and Ford Motor Co (F.N).
Since June 23, however, Tesla shares have fallen by nearly 20 percent amid concerns that demand for the company's existing models is weakening.
Overall sales of...
More