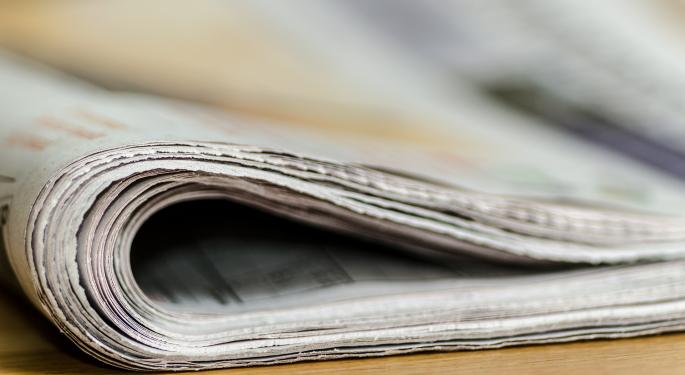 Consumer spending isn't necessarily showing any signs of slowing down - an argument that seems unconvincing following poor earnings reports from many retailers, department stores and apparel makers.
According to Jim Cramer, poor earnings reports from various retailers reflect in a shift in how consumers are spending their money. However, the problem for retail investors is worse as many companies appear to be blind to this issue.
Cramer noted that Macy's, Inc. M 2.47% attributed its poor quarterly performance to a stronger dollar, a drop in tourism related sales at its key properties. While these may be factors that contributed to a poor quarter, it doesn't fully reflect reality.
Cramer continued that Macy's, along with Kohl's Corporation KSS 5.15%, observed the rising trend of online shopping in its early stages. He added that both companies didn't think the internet would impact their businesses because the companies perceived themselves to be "special."
Macy's and Kohl's then believed they could beat the internet by "joining them."
Not only where they wrong, but Cramer suggested that retailers are the modern day equivalent of newspapers and bookstores.
"In many ways, the decline of Macy's, as well as the pulverization of the stock of discount chain Kohl's after a terrible quarter and guidance today, is like what happened to the newspaper industry and the book store space," Cramer argued.
Cramer recounted an interview he conducted at Borders' headquarters 10 years ago. At that time, the bookstore retailer perceived Amazon.com, Inc. AMZN 1.31%'s bookstore business to be a measly fly on the wall that could be swatted.
Department stores are "in the same position" as bookstores and newspapers were 10 years ago.
"The problem is the web," Cramer concluded. "Until they face up to that fact and deal with it, they could be in trouble for a very long time."
© 2016 Benzinga.com. Benzinga does not provide investment advice. All rights reserved.