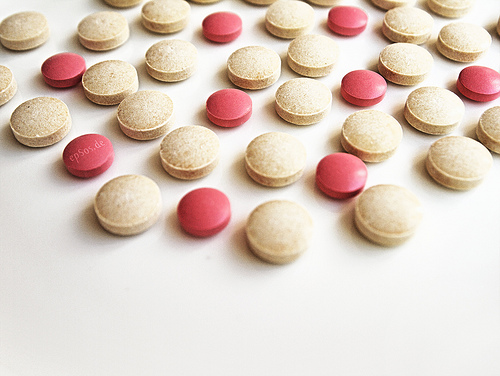 Image Credit: Flickr
Pharmaceutical giant Pfizer Inc. announced that it will acquire Hospira Inc., a in a merger agreement for $90 per share, totaling about $17 billion, Pfizer announced in a press release Thursday.
This mega-merger is an opportunity for Pfizer, a manufacturer of well-known generic drugs, to broaden its global reach as well as for Hospira, a global leader providing injectables and biosimilars, to broaden their line of products.
"The Pfizer-Hospira combination is an excellent strategic fit, presenting a unique opportunity to leverage the complementary strengths of our robust portfolios and rich pipelines," Hospira CEO F. Michael Ball said in the press release.
By 2020, the injectable industry's projected value is $70 million, according to the press release. The merge will allow these products to be sold on a larger global market.
Experts warn the merge will drive prices of generic drugs up by large percentages. According to the New York Times, Hospira has been creating biosimilars in anticipation of the approval in the United States by the Food and Drug Administration.
In May 2014, Pfizer attempted to acquire U.K.-based AstraZeneca for a whopping $100 million, however, the deal never materialized. Analysts have said this was a way for Pfizer to strengthen its globalization efforts and presence.
"The proposed acquisition of Hospira demonstrates our commitment to prudently deploy capital to create shareholder value and deliver incremental revenue and EPS growth in the near-term," Chairman and Chief Executive Officer Ian Read said in the press release. "In addition, Hospira's business aligns well with out new commercial structure and is an excellent strategic fit for our Global Established Pharmaceutical business, which will benefit from a significantly enhanced product portfolio in growing markets."