Lenovo Group Ltd is planning to acquire IBM's low-end server. This deal might be win-win situation since IBM would like to get rid off some business that has low profit margin so IBM can focusing on software and Lenovo wants to expand storage equipments as well as corporate network server.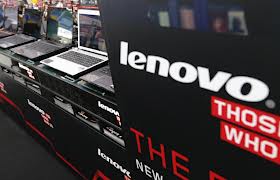 IBM is struggling with the hardware businesses so it's necessary to cut cost. IBM's sell fell six quarter and lost $713 million on its hardware businesses. 
Lenovo might buy this low-end server with $2.5 - $4.5 billion range however IBM is looking for more valuation.
I think IBM should sell its server since it didn't really make much profit. What do you think?