Facebook Inc. is planning to buyout Oculus VR Inc., the start-up company that makes virtual reality headsets, for $2 billion in cash and stock. Facebook stock decrease 5.6%.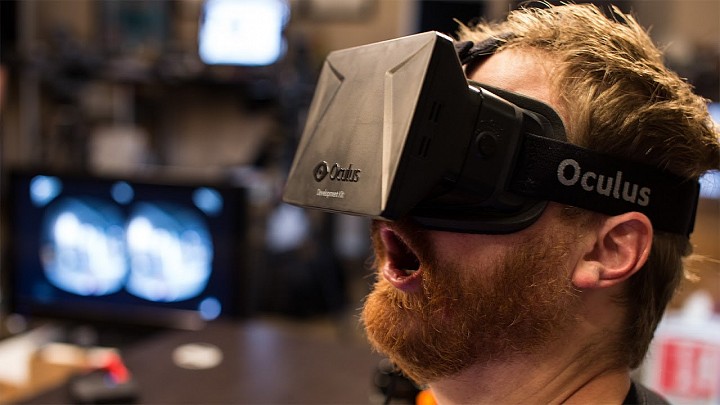 Oculus product is Rift which is a visual device headset for 3D gaming.
Chief executive officer Mark Zuckerberg sees that smartphone is becoming outdated so he needs to find a new business that has potential to be a new trend and Zuckerberg believes that virtual reality will be the new wave. He thinks that we can use this device to study in a classroom of student and teachers all around the world or consulting with doctor face to face at home just put these goggles on.
However, there are some criticized about motion sickness that might happen with the user so Oculus needs to find the way to prevent that problem.