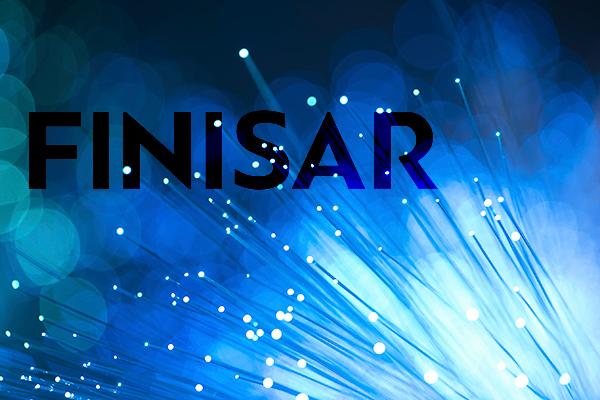 NEW YORK (TheStreet) -- Shares of Finisar (FNSR) were advancing 12.57% to $26.15 in after-hours trading on Thursday as the company reported higher-than-expected fiscal 2017 first quarter results after today's market close.
Finisar posted earnings of 38 cents per share, surpassing Wall Street's expectations of 30 cents per share. Revenue rose 7.1% to $341.3 million, beating analysts projected $332.75 million in revenue.
For the same period last year, the Sunnyvale, CA-based fiber optic solutions provider earned 23 cents per share and $314.03 million in revenue.
Finisar said it expects fiscal 2017 second quarter earnings to be in the range of 44 cents to 50 cents per share, above consensus estimates of...
More