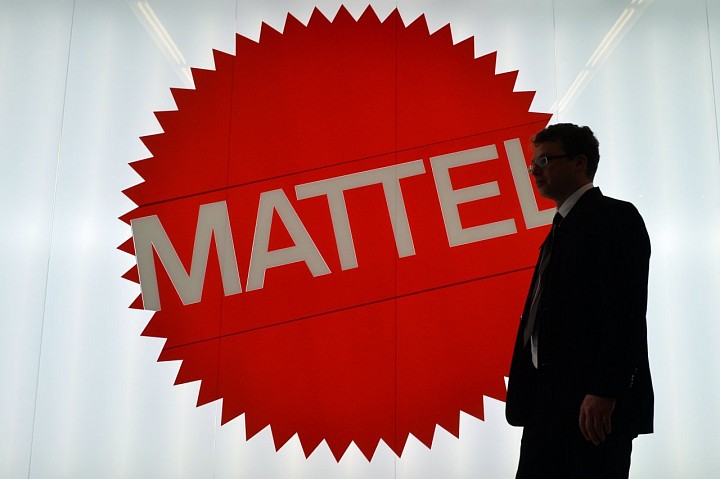 Mattel shares, already down more than 40% this year, fell 18.5% to $12.52 in late trading Thursday.
In a press release Thursday, the CEO, Margo Georgiadis, called the results "clearly disappointing" but said she was confident the company could reposition itself and make necessary changes.
Mattel blamed the sales plunge on several factors, including disruption from the recent Toys "R" Us bankruptcy and retailers operating with less inventory. But several of its key brands, like Monster High, Thomas and Friends and American Girl, are struggling too.
Every company division posted sales declines, with Girls & Boys down 9%, Fisher-Price down 15%, American Girl down 30% and construction and arts and crafts brands down 29%.
The latest quarter was also hit with a $561.9 million tax-related charge, which resulted in a loss of $603.3 million, or $1.75 a share, for the period. Last year, Mattel posted profit of $236.3 million, or 69 cents a share. Excluding the tax charge, Mattel said earnings were 9 cents a share. Revenue came in at $1.56 million.
The results were well below estimates by Thomson Reuters of a per-share profit of 59 cents on revenue of $1.82 billion.
Ms. Georgiadis lowered Mattel's quarterly dividend in June but is now eliminating it, beginning in the fourth quarter, which the company said would free up $50 million for investments and stabilize its finances.
The company said it is cutting at least $650 million in costs over the next two years, though it didn't specify what they would be.
More