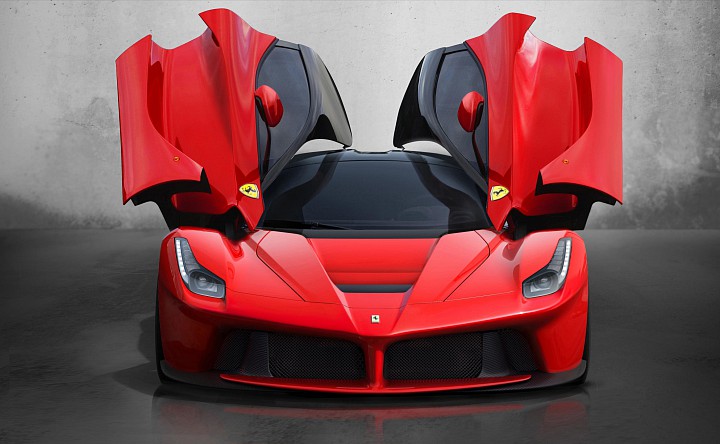 Ferrari posted a record Q3 2015 performance.
Shipments were 1,949 units, up 21%
Net revenues were up 9% (3% at constant currencies) to Euro 723 million
EBIT reached Euro 141 million, 610bps margin increase
Net profit amounted to Euro 94 million, +62%
Net cash of Euro 827 million as of September 30, 2015
Ferrari Chairman Sergio Marchionne told analysts on Wednesday that he expects Ferrari production to reach 9,000 units by 2019 and that it will take a few years "to determine the natural limits of the brand."
Ferrari has limited production to 7,000 units to maintain exclusivity, although it edged up to 7,255 last year and is expected to reach some 7,700 units this year.
Marchionne also said he plans to introduce new Ferrari brand extensions beyond cars by 2017 as part of his plan to transform Ferrari into a luxury goods brand. He didn't specify what that could entail, but Ferrari already has extensive merchandising, retail stores and a theme park in Abu Dhabi.
Marchionne said if done properly, profits form the so-called "adjacent businesses" could produce as much profit as the car business. "It would be a crying shame if we don't find a way to extract value without detracting from the uniqueness of the car brand," he said.
I think it is all very positive for the company in the long term. But, currently it is extremely overvalued. Ferrari's P/E of 34.33 is exorbitantly high comparing with median P/E of 12.47 for auto makers. Even if we look at luxury sector's median P/E of around 25 Ferrari is still pricey.
I am not going to buy it until price drops to $28-30 range, at least.