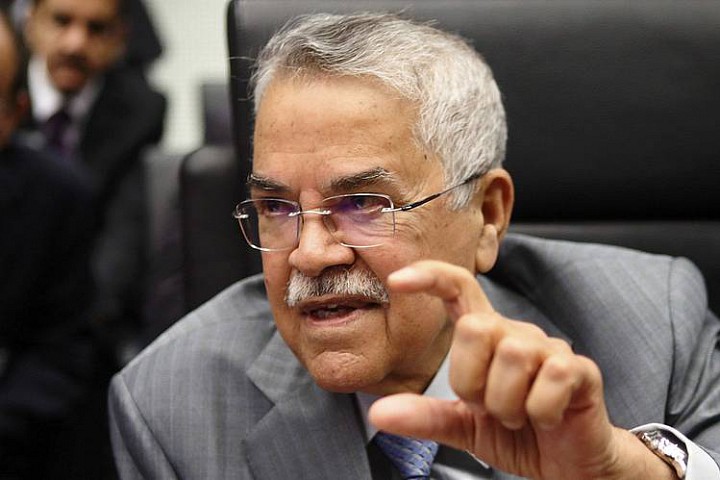 RIYADH--Saudi Arabia, the world's top crude-oil exporter, is considering raising its domestic energy prices, its oil minister Ali al-Naimi said Tuesday.
Asked if the kingdom is considering cutting energy subsidies in the near term, Mr. Naimi told reporters in Riyadh: "What you are asking is: is it under study? And the answer is yes."
Saudi domestic energy prices are among the lowest in the world. The country, the de-facto leader of the Organization of the Petroleum Exporting Countries, is losing potential export revenue by selling oil domestically very cheaply when international buyers pay much higher prices.
The country currently spends around $86 billion a year on...
More