Very often, biotech stocks double, only to lose all of its gains on the stock market in the weeks that follow. Sarepta Therapeutics, Inc. (SRPT) soard to $60 a share after the FDA approved Exondys 51, a drug to treat Duchenne muscular dystrophy.
Operational execution risks
After the jump, markets rationalized the operational risks for selling Exondys 51. Sarepta will charge $300,000 annually for the drug. Due to the lower than expected pricing of the drug and the unknown initial uptake, SRPT stock fell. Despite the lower pricing, the drug is still expensive. Sarepta needs insurance coverage, a move that would sustain the expected revenue levels for the drug.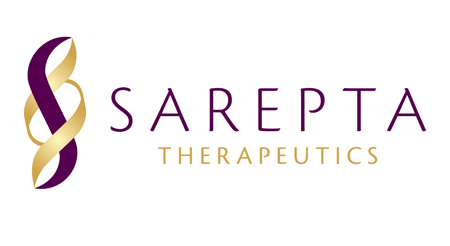 In the third quarter, Sarepta boosted its cash levels ahead of the production launch of Exondys. As this happens, expect SRPT stock to finally bottom.
Depomed (DEPO) is giving back ~ 24 percent of its gains. The company's third quarter revenue grew just 5.3 percent. It lost $12.9M, or $0.21 per share. It guided net income (non-GAAP) of $79M - $85M. This is sharply lower from the $95M - $105M previously.
The lower outlook for Depomed suggests new lows ahead for the stock. Investors should exercise caution with this company.