What do you imagine it's like to visit Congress in person?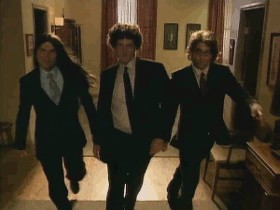 Our Countable University Ambassador from University of Maryland, Matthew Lowe, is going to tell you!

Today he will embark on a Congressional journey, with the U.S. Student Association as his guide. Together, Matt and other student leaders from across the country will conduct "legislative visits," entering the offices of Congressional members to lobby for the bills they care about. That's right. It's LegCon. 
Matthew will be visiting his own legislators for the state of Maryland, rubbing elbows with: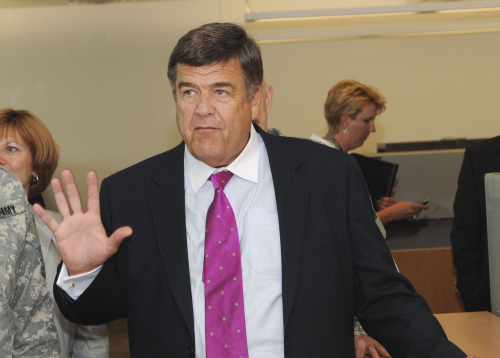 Check out his voting record here.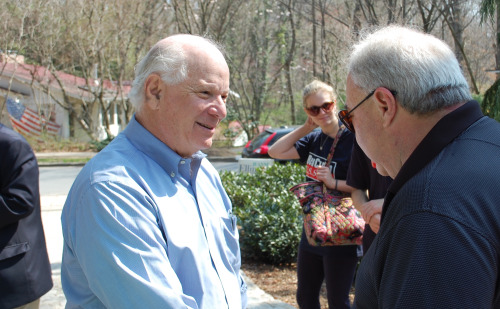 Check out his voting record here.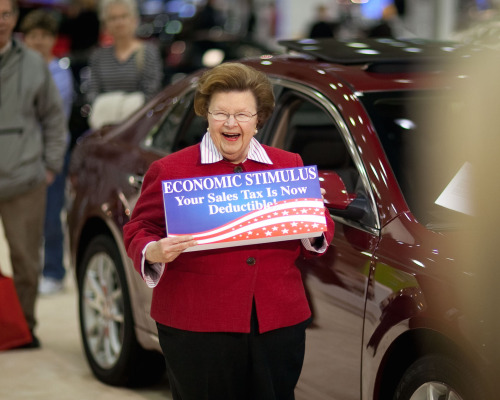 Check out her voting record here. 
Have you visited the Capitol? Not all of us live nearby, like Matthew. But it is definitely worth planning a trip! Advocacy organizations sometimes plan trips for their members. It isn't hard to figure out how to do it yourself, using the U.S. Capitol Visitor Center website.

If you want to visit your representatives in particular, it is best to start with their web sites and see what arrangements they can make. Find your lawmakers on Countable, and get in touch with their offices!