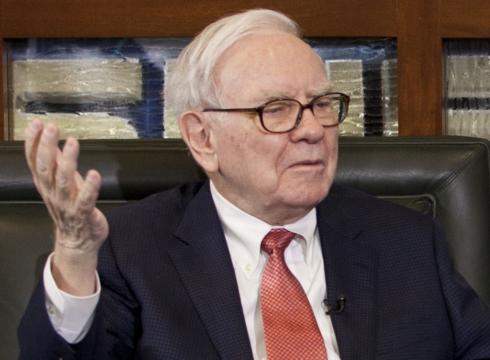 Warren Buffett's Berkshire Hathaway has reduced its holdings of Tesco PLC shares, according to a filing released on Thursday. Berkshire Hathwaway now owns less than 3% of the U.K. supermarket chain, down from around 4%, which was the fourth largest stake in Tesco. The sale comes after Tesco revealed in September a 250 million-pound ($400 million) accounting issue. Buffett has since said he made a "huge mistake" by investing in the company. Tesco shares were down 0.9% in London on Thursday.
http://www.marketwatch.com/story/buffetts-berkshir...
Is it really a huge mistake?