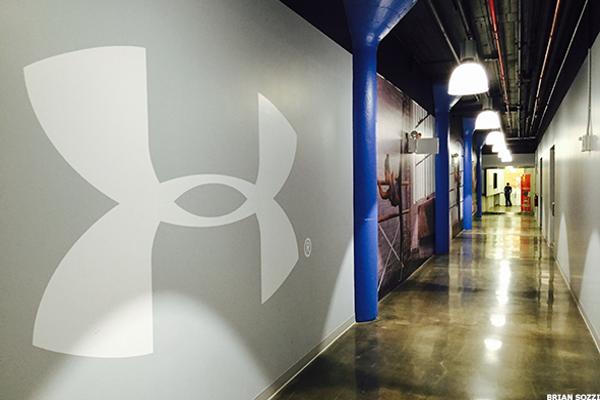 NEW YORK (TheStreet) --Under Armour (UA) reported its second-quarter earnings Tuesday morning which met analyst expectations, but fell below second quarter numbers posted last year. The company posted earnings per share of 4 cents, exceeding expectations of 1 cent, and revenue of $1 billion meeting expectations by analysts at Thomson Reuters.
CNBC's Sara Eisen discussed the high and low points in the report on this mornings "Squawk Alley."
"On the plus side where do you get 28% revenue growth in retail and apparel right now? Under...
More